Jukka JURVELIN
Fellows
2017
Prof. Dr.
Professor of Medical Physics, Faculty of Science and Forestry, University of Eastern Finland, Finland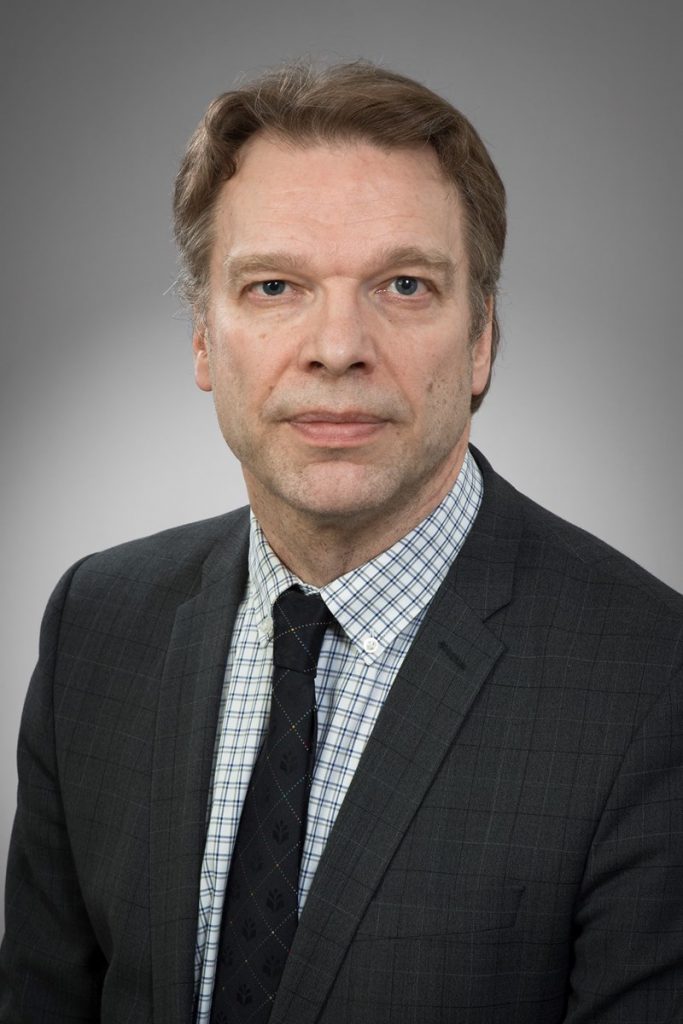 ---
---
Inaugurated for:
his excellent contributions to imaging and modelling of the musculoskeletal system and his achievements in training very successful young investigators.
Short CV
He received his M.Sc. and Ph.D from University of Kuopio, Kuopio, Finland 1982 and 1993, respectively.  He specialized to act as a hospital physicist, Kuopio University Hospital, 1991.  He was a postdoctoral fellow in Muller Institute for Biomechanics, University of Bern, Switzerland, 1993-1995. He acted as a Vice Rector (for research), University of Kuopio, Finland, 2008-2009. Currently, he is a professor of medical physics, and acts as a Dean, Faculty of Science and Forestry, University of Eastern Finland (UEF). In 1997, he founded  Biophysics of Bone and Cartilage group, department of Applied Physics, UEF (luotain.uef.fi).  He has been an active member of the Finnish Society of Medical Physics and Biomedical Engineering (affiliate to IFMBE and EAMBES), as well as association of Hospital Physicist in Finland. He has served as a scientific expert and/or organizer of scientific meetings in Sweden, Denmark, Holland, Switzerland, Slovenia, Spain, UK, USA, Canada, and China. He is a co-author of more than 400 peer review journal papers in wide area of medical physics and biomedical engineering, with H-index of 76 (Google scholar).  Current research interests include development of novel biophysical methods for diagnostics, prediction, and therapy of musculoskeletal diseases, such as osteoarthritis and osteoporosis.