Heinz REDL
Fellows
2018
Prof. Dr.
Director, Ludwig Boltzmann Institute for Experimental and Clinical Traumatology, Austria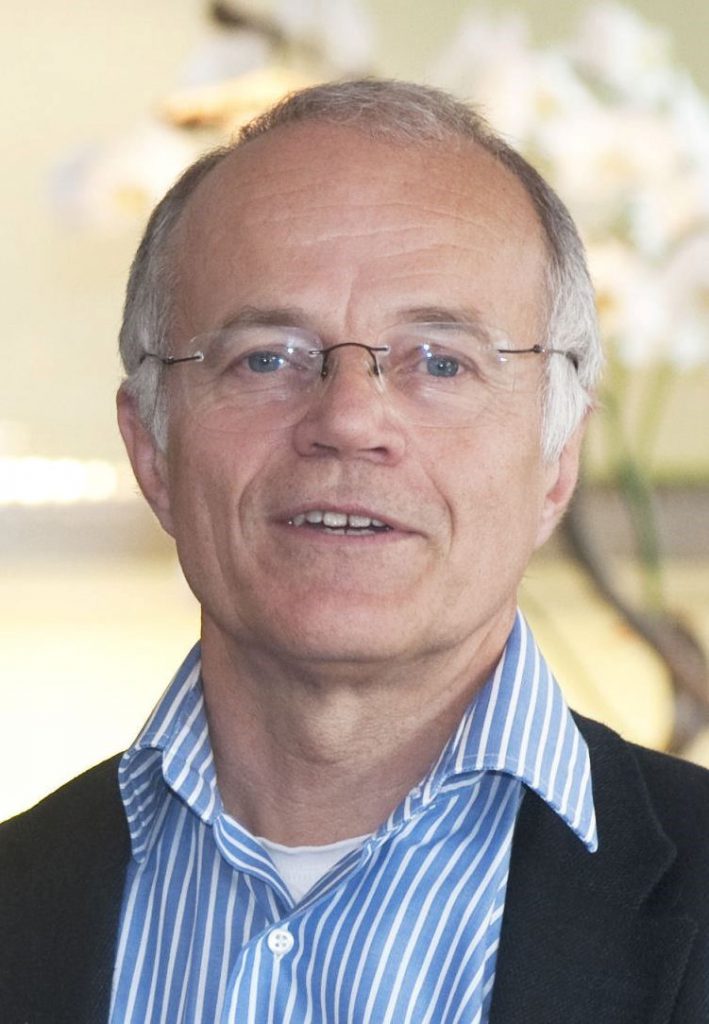 ---
---
Inaugurated for:
his outstanding contributions in tissue engineering and bioartificial organ developments from bench to bedside.
Short CV
Heinz Redl has a background in biochemistry with almost 40 years' experience in trauma and regenerative medicine research. He is director of the Ludwig Boltzmann Institute of Experimental and Clinical Traumatology within the main trauma research center of AUVA representing 7 trauma and 4 rehabilitation centers and holds the position of Associated Professor at the Technical University Vienna, Institute for Chemical Engineering. In 2006, he founded the Austrian Cluster for Tissue Regeneration, which includes work groups from academia and industry with multiple research targets. To further enhance industry cooperation he founded also the company Trauma Care Consult, which is specialized on preclinical research and covers products registration at FDA and EMA. In 2014 he co-founded the spin-off company Liporegena and in 2017 MorphoMed. Prof. Redl organized many conferences in the field of regenerative medicine such as the World Congress for Tissue Engineering and Regenerative Medicine (TERMIS) 2012, the Bernard Wiggers Congress in 2017 and annual workshops (Winterschool in Radstadt). He holds positions in several societies, such as Chair of TERMIS-EU and is member of multiple editorial boards (e.g. Tissue Eng, J TERM, eCM).
His expertise includes experience in different fields of tissue regeneration, co-developer of the fibrin sealant system (>30 years), developer of surgical devices in current clinical use and many collaboration projects with major industry partners. He has written >520 papers, holds >10 patents and has participated in several EC projects.